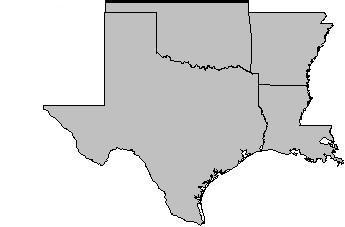 Tel: (214) 632-2233

E-Mail - info@tk-grp.com

Territories TK group Line Sheet






Software—Video Management Systems, Analytics. Enterprise level to one camera. Software tied to MAC address of server, not camera. License plate recognition. Small form factor four and eight camera appliance.
Wireless Mesh Network Systems—Point to Point and/or Multi-Point—Self Healing. Perpetual Power Unit (PPU) that charges AGM Batteries from 277VAC at Light Pole for utilization during day when power is shut off.
DataDirect Networks (DDN) has partnered with several VMS application providers to offer a state of the art, highly-scalable video surveillance solution that is purpose-built for large installations that require high recording capacity and large storage volumes. This solution integrates a chosen VMS vendor with DDN's SFA10000E virtualized storage platform. Using next-generation in-storage processing capability, the DDN SFA10000E has the ability to host any VMS software natively on DDN's virtualization appliance.

Silent Sentinel is the leading supplier of rugged domes, PTZ positioning systems and thermal imaging cameras for the security and CCTV sectors.